Enter a large-sized battery! No need to change a battery as often as before!
This【Durable battery grip】includes a battery of 4000mAh that has a capacity three times the genuine battery in a handle type case.
Eliminate the need to change a battery during the long shooting.
It helps to reduce camera shake as you can have a firm grip on a camera with the grip type case.
製品紹介
It lasts incredibly long time. Having the large-capacity of 4000mAh, it is durable about three times the genuine battery!
If you are tired of the frequent battery change or the on/off operation of the camera in changing a battery, this is the best solution!

Being free from frequent on/off operations of the camera, you will not miss the crucial moment of photographing!

The large capacity of the battery is for power users! No need to worry about long video shooting by using this!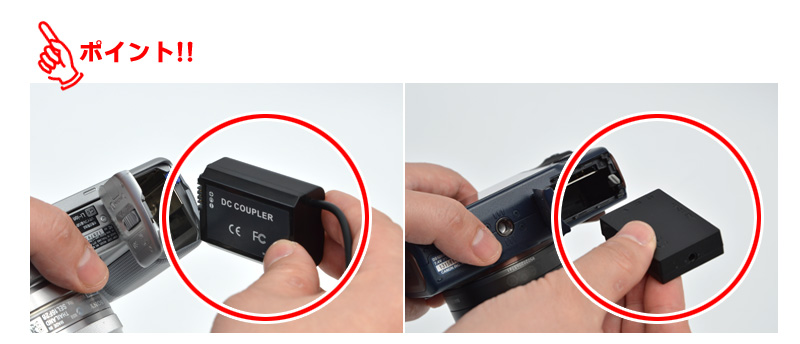 To realize this large capacity of 4000mAh, THANKO has produced a special connection cable.
By removing the cable out of the camera body, this battery became possible to have the durability of about three times the standard battery!
Reduce camera shake by the grip type battery
It being a shape fitting to your hand, you can hold this grip type battery with a single hand and hold the camera body with the other hand.

The camera will be firmly supported with the both arms at your sides tightly. 

Thus, it reduces a camera shake.
You can mount the camera on a tripod without removing this battery from the camera body.
This Durable battery grip can be mounted on a tripod.

Long-hour shooting is available being mounted on a tripod as you don't have to worry about the dead battery.

Bring it anywhere you like.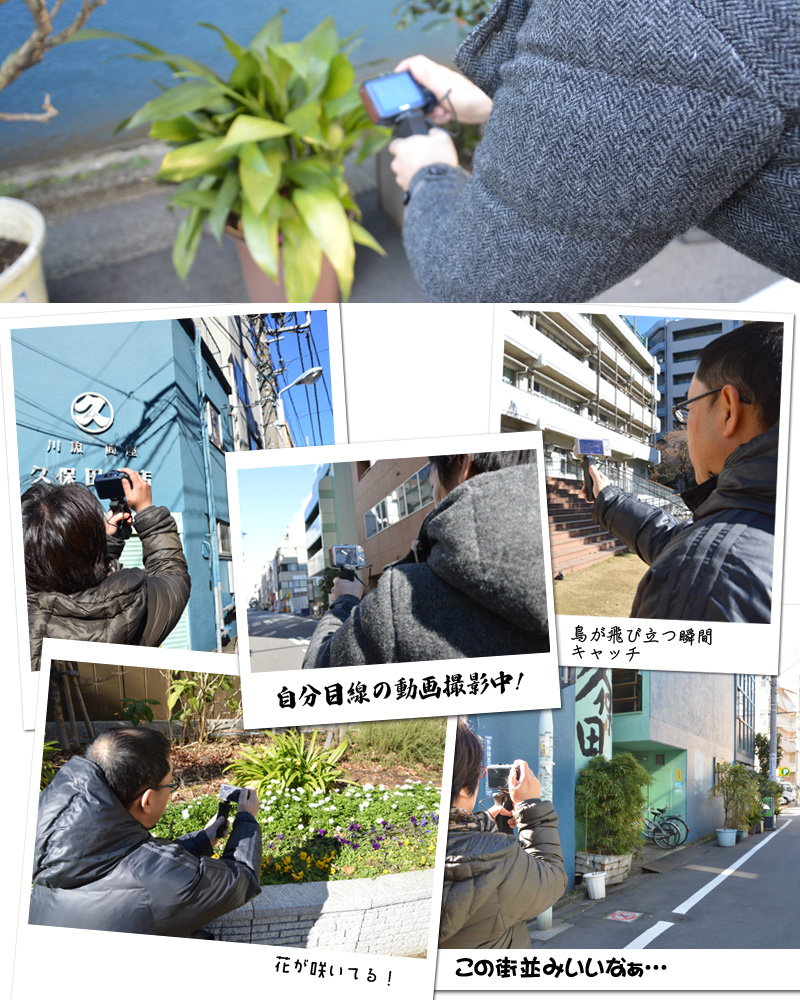 Bring this durable battery grip with you for shooting in towns or while traveling. 

Having no worry about the dead batter, you can enjoy shooting more easily.

How to use it